Hirohisa MIYAZAWA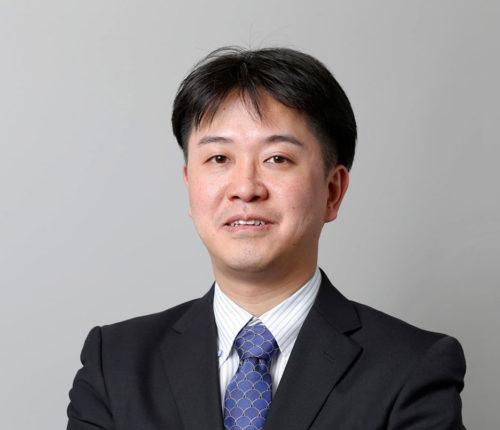 Trademark / Law Division
Patent Attorney
Field

trademark
law
Qualification

patent attorney (2014)
IP infringement litigator (2018)
Profile
After finishing his master's degree in Kyoto University, Mr. Miyazawa started his career in the field of intellectual property at another patent firm.  He was qualified as a patent attorney in 2014 and joined Fukami in 2015.  He was also qualified as an IP infringement litigator.
He has been practicing mostly in the area of trademarks and related fields.  He handles many cases not only for domestic clients but for foreign clients who need legal assistance in IP matters in Japan.
He actively joins international conferences to have face-to-face meetings with foreign attorneys to expand his global professional network.  He has been a member of the Trademark Committee of the Japan Patent Attorneys Association since 2018.
Education
graduated from Kyoto University, Faculty of Letters, Department of Geography (2005)
received a master's degree from the same university (2008)
Experience
another patent attorney office (2008-2014)
Fukami Patent Office (2015-)
Adjunct Lecturer
Adjunct Lecturer, Osaka Institute of Technology, Graduate School of Intellectual Property (2021-)
Overseas training
Birch, Stewart, Kolasch & Birch Program (US) (2023)