Kazuyuki TSUCHIYA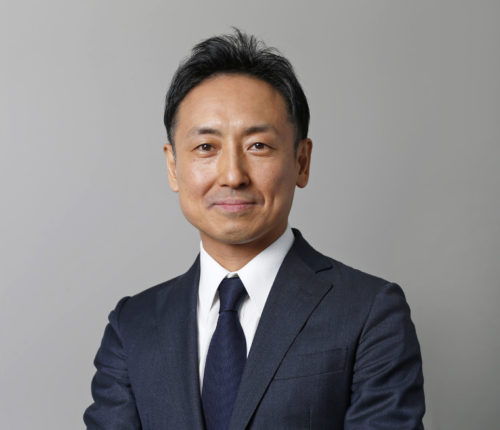 Design Division
Patent Attorney & Divisional Manager
Field

mechanical
material
design
Qualification

patent attorney (2005)
IP infringement litigator (2009)
Profile
Mr. Tsuchiya was qualified as a patent attorney in 2005.  He was also qualified in 2009 as an IP infringement litigator. (Qualified as having passed the Specific Infringement Litigation Representation Examination under Article 15 bis of the Patent Attorneys Law in Japan.)
After graduating from Tohoku University, he joined Fukami in 1991.  He has been handling prosecutions, appeals, expert opinions, and litigation in the fields of patent and design.  He is a member of the Japan Patent Attorneys Association (JPAA).
He has been awarded multiple times by our clients for excellence in the preparation of patent application documents.
Education
graduated from Tohoku University, Faculty of Engineering, Department of Materials Science (1991)
Experience
Fukami Patent Office (1991-)
Adjunct lecturer
Professor, Osaka Institute of Technology, Department of Intellectual Property (2020-)
Adjunct Lecturer, Osaka Institute of Technology, Department of Intellectual Property (2016-2019)
Overseas training
Birch, Stewart, Kolasch & Birch Program (US) (2010)
Mewburn Ellis Program (UK) (2014)