Our attorney attended the INTA 2020 Annual Meeting & Leadership Meeting
The 2020 Annual Meeting of the International Trademark Association (INTA) was held virtually from November 16-20, 2020.
This year, Ms. Miki Tomii attended as a delegate of our firm.  During the meeting, she had 23 meetings with our foreign agents and clients, and joined the sessions and the networking events to obtain the latest information regarding various countries' intellectual property issues.  She found that it was also a great opportunity to maintain and expand our network relationships.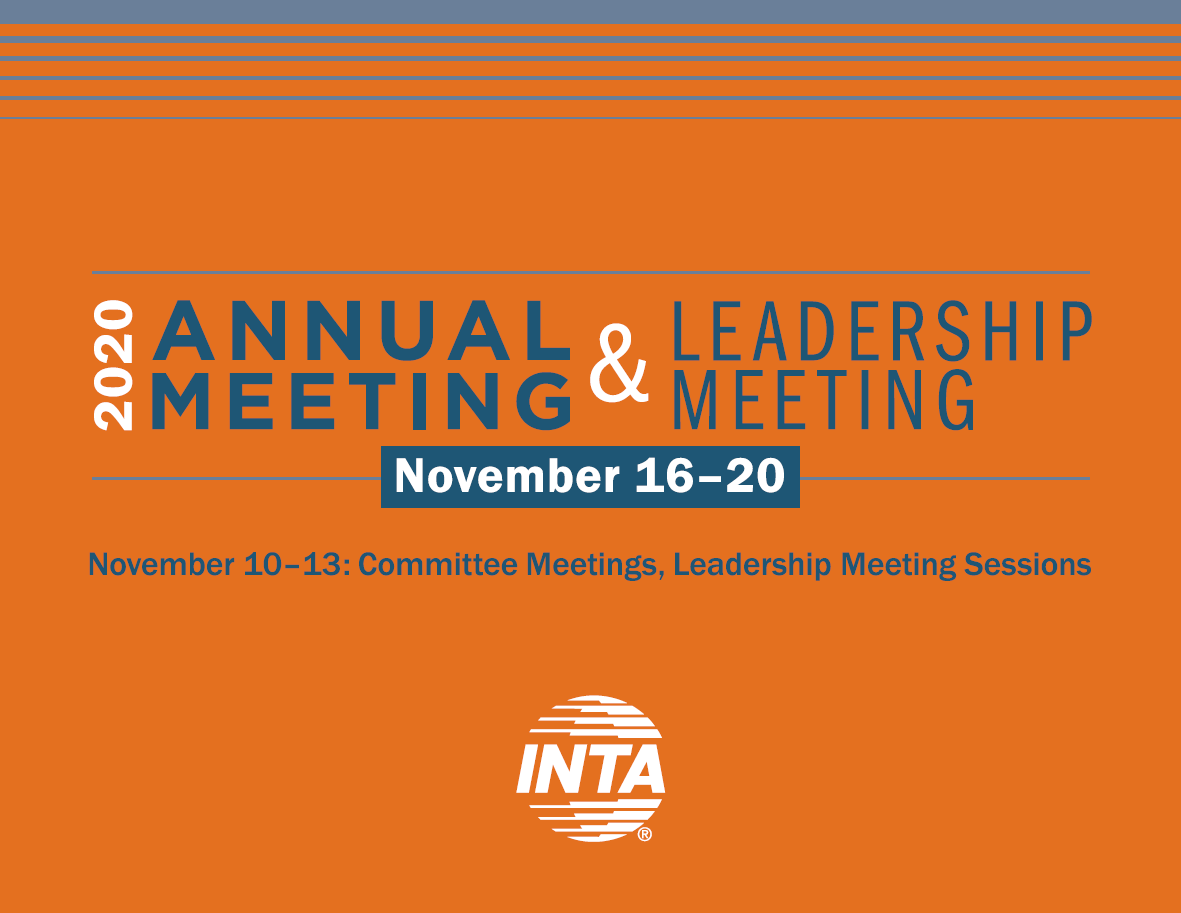 INTA Official Web page (2020 Annual Meeting & Leadership Meeting – International Trademark Association (inta.org))